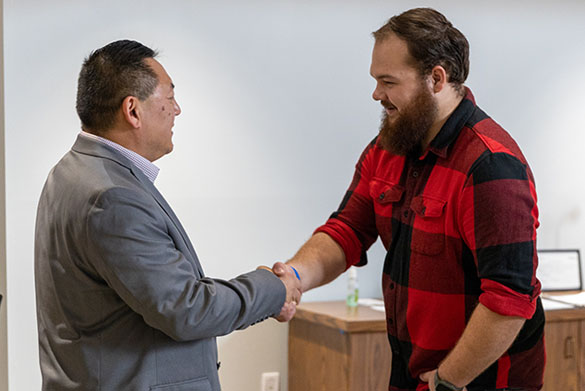 Visiting a church can be stressful. We've all been where you are right now. We want to do our part to minimize this stress. This is what you can expect: (Read More)
2975 Dutton Road
Rochester Hills, MI 48306
The entrance to the parking lot is located...  (Read More)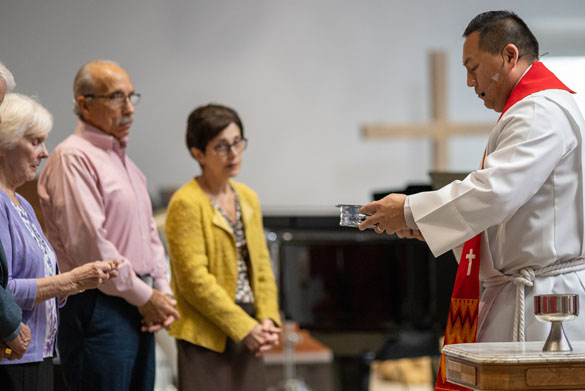 9:00 a.m. Traditional Worship
10:00 a.m. Fellowship Time
10:30 a.m. Modern Worship
We are grateful to have you join us for worship. We have... (Read More)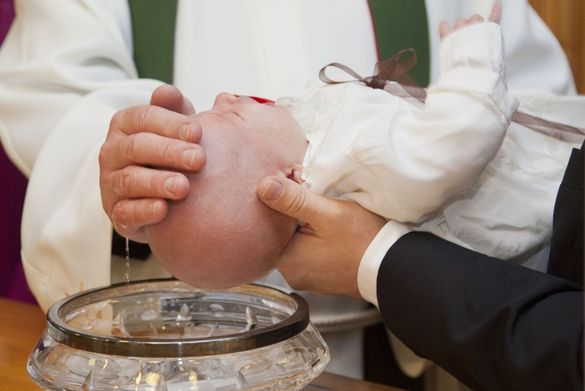 The second Sunday of every month, during the 10:30 a.m. service, children ages 3 to 10 are encouraged to attend Children's Church. .. (Read More)
Join us every Wednesday evening during Advent (December 6th, 13th,
...
No event found!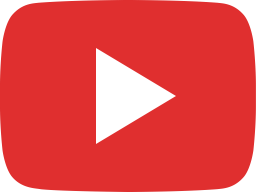 12 6 2023 Mid Week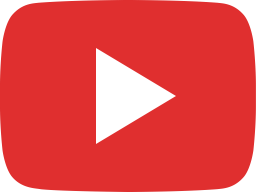 12 3 2023 Worship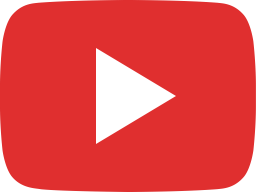 11 26 2023 Worship

Crown of Life Lutheran Church
Crown of Life Lutheran Church is a member of the Lutheran Church – Missouri Synod and was established April 29, 1979 by a small group of devoted followers of Christ. The church building was dedicated on October 24, 1982. Our preschool ministry was established in the fall of 2015, blessing us with the opportunity to share the love of Jesus with the children in our community. The congregation continues to seek ways to impact the lives of others by connecting people to Christ, the source of life.
© 2022 Michigan District LCMS